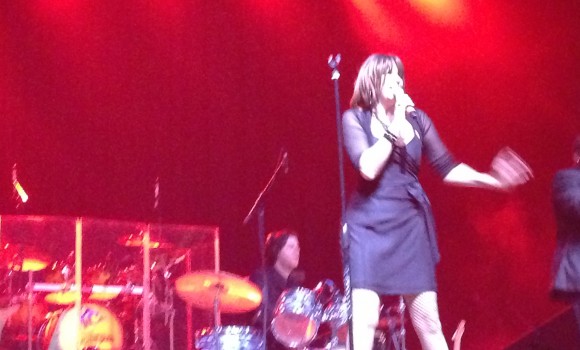 Lisa Bleil
Lisa Bleil has been singing professionally in the Pittsburgh area for over 20 years. Her career has been extremely varied, covering every kind of style and venue from delivering "Singing Telegrams" in college to performing on nationally broadcast television programs with some of the legends of Rock 'n Roll.
Over the years, she has performed in several local bands, including Obsession and The Sponges, former winners of the Rock Challenge. Her current band, Cityscape, has performed at many major corporate and charity events including The Heart Ball, The Cinderella Ball and The Zoo Gala.
Recently, Lisa was featured on the PBS series "All-Star Holiday Jam" as well as the nationally televised "Rock, Rhythm and Doo-wop" and "Red, White and Rock", performing with Frankie Avalon, Connie Francis and Frankie Valli, among others.
Lisa's theater credits include Fiddler on the Roof, The Sound of Music and Kiss Me Kate, plus appearances with Don Brockett Productions and several industrial shows including the Dupont Style Awards in Chicago. She also worked for about 12 years for Latshaw Productions where, in addition to performing, she was involved with the writing and direction of several musical revues. She toured with these shows all over the Eastern United States and Canada.
Lisa has also been the voice of many television and radio jingles including work for Eat n Park, Wendy's, , Great American Federal, Peerless and Baierl Chevrolet. She attended Carnegie-Mellon University's prestigious School of Music, where she majored in vocal performance and was a featured soloist in the "Carnegie Salutes Carnegie" celebration at the Civic Arena.